I am a professional tourist licensed guide and offer a personal tours of the city Bratislava. It will be a pleasure to show you the most interesting attractions of the city on river Danube.
NICE TO MEET YOU
I am a free licenced tour guide with an official license since 2004, member of the Bratislava Tourism Association and the Slovak Tourist Guides Association.
Born in Bratislava I have a great affection and also knowledge of my city and Slovakia. I believe that if I was born and raised here I can suggest and show my friends and tourists all the hidden secrets of my Bratislava.
I graduated from the University of Commenius in Bratislava – Master in Management and Marketing. To increase my professional qualifications I attend various semimars and professional training courses.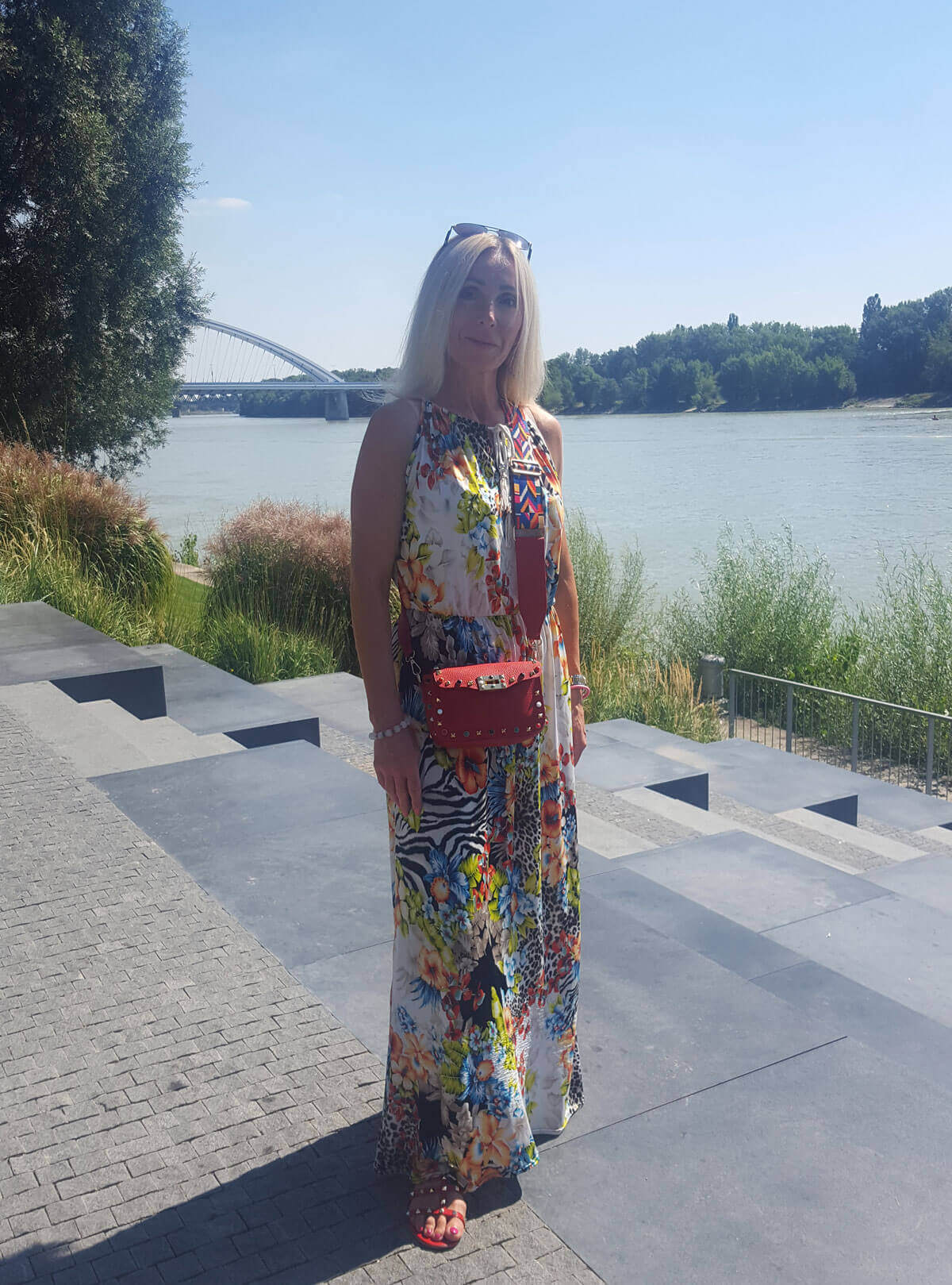 Mgr. Katarína Vavrinčíková
Phone: +421 903 753 920
E-mail:katarina.vav@gmail.com
Business: Reg. ID: 41 472 870
VAT ID: SK1025785750
Issued: Obvodný úrad v Bratislave, odbor živnostenského podnikania, Staromestská 6, 814 40 Bratislava č.Žo-2004/09007/2/Z87 č.živnostenského registra 115-32401 V Bratislave 30.09.2004
Address:
Lachova 1600/19
851 03, Bratislava
SLOVAKIA